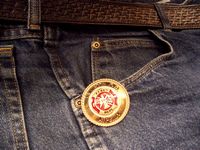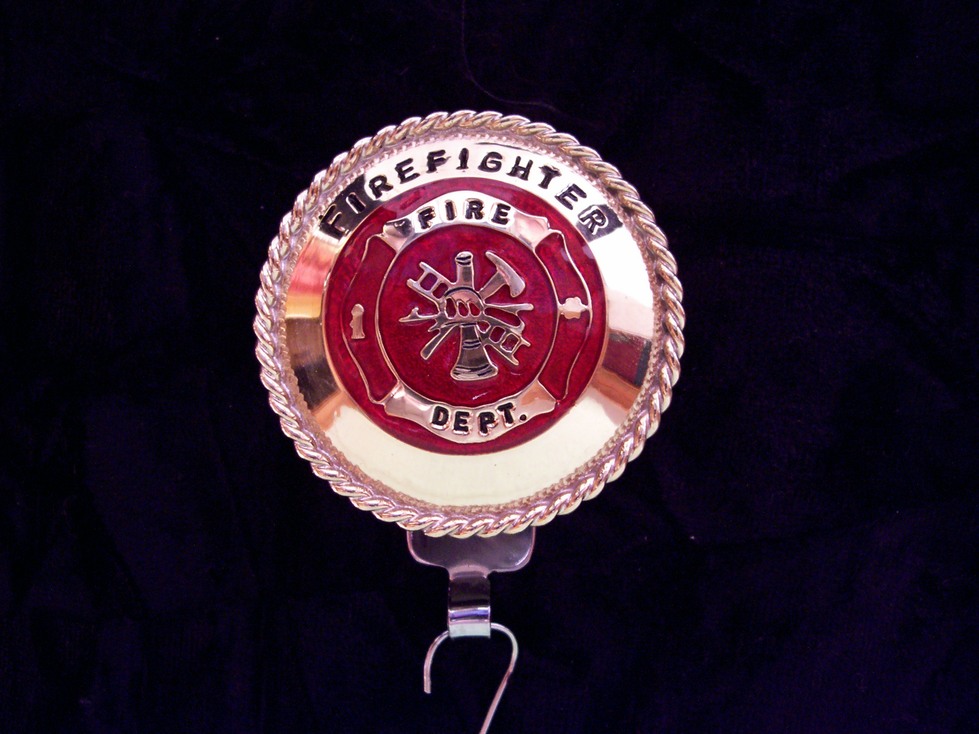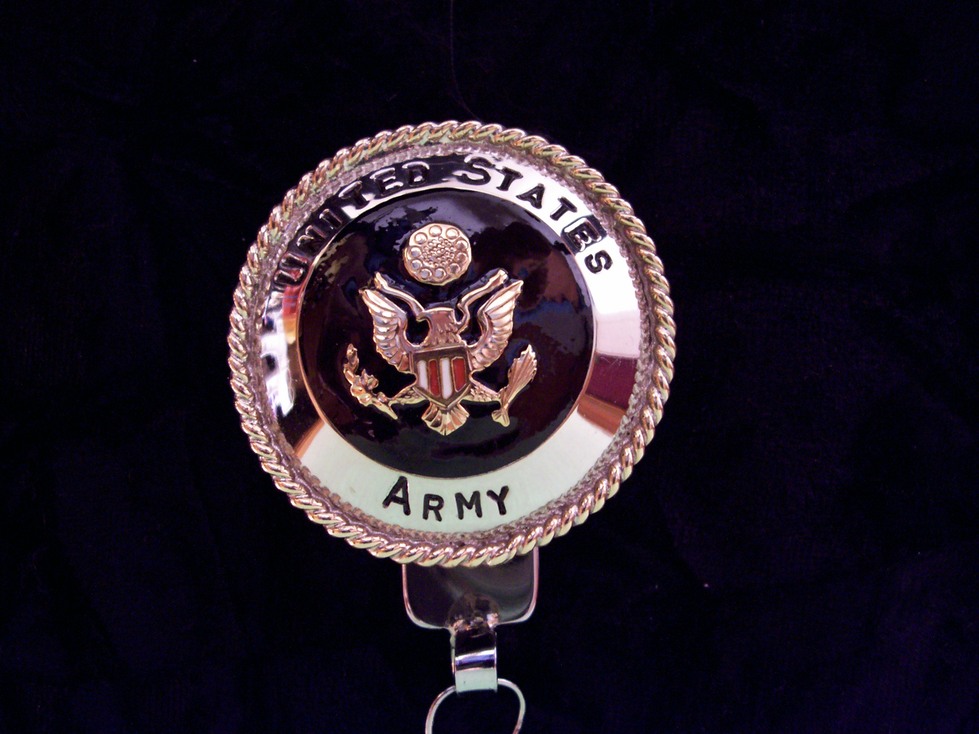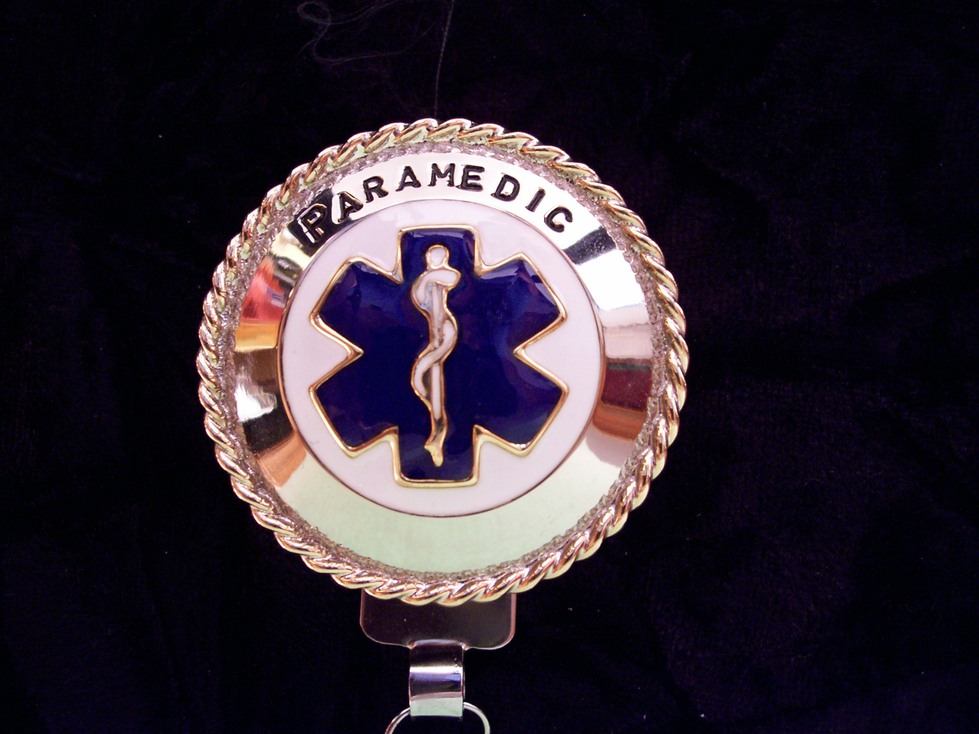 Our Key Fobs are handmade from high quality jewellers brass and nickle silver.
They can be customized almost any way you want them for an additional $5.00 (Names,Logos, Brands, etc.)
There not just for men, ladies they will hang perfectly on your purse.
The perfect gift for that special soldier or fireman.



Please allow 4 to 6 weeks for delivery. If we have it in stock we will ship it right away. If it's not in stock or is a custom order it will have to be made and will take a few weeks.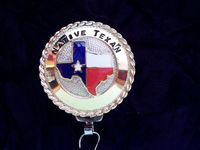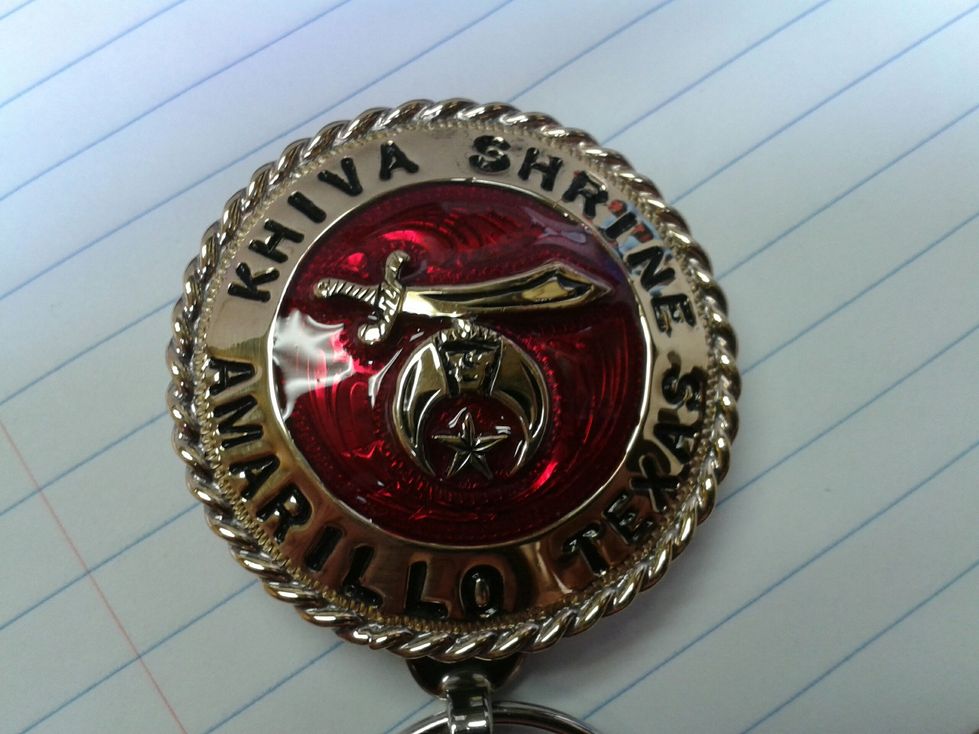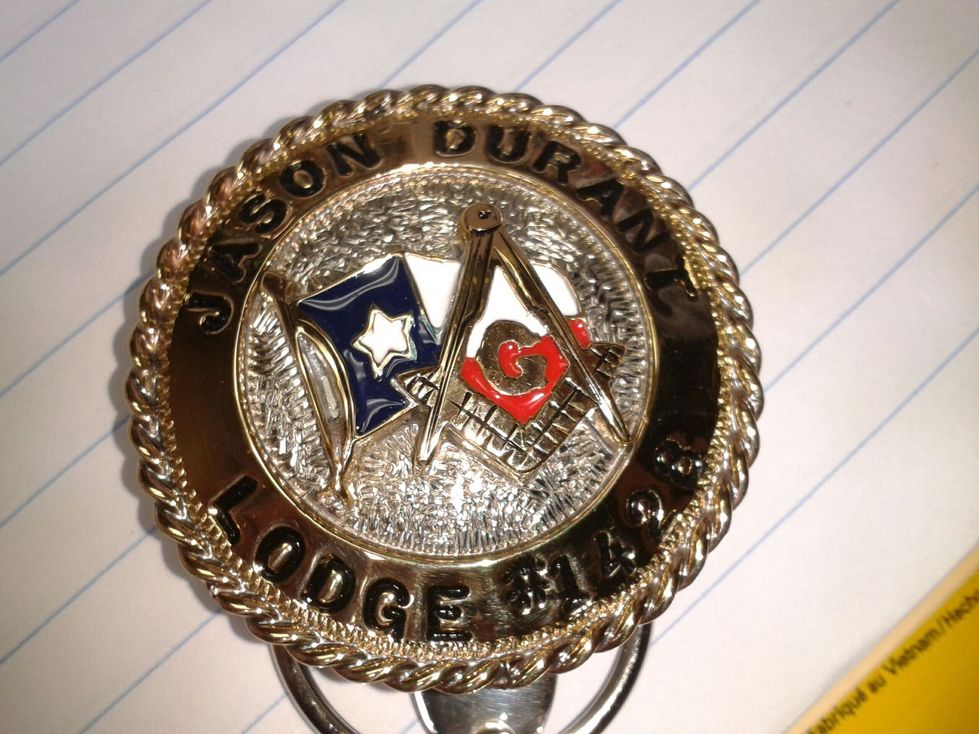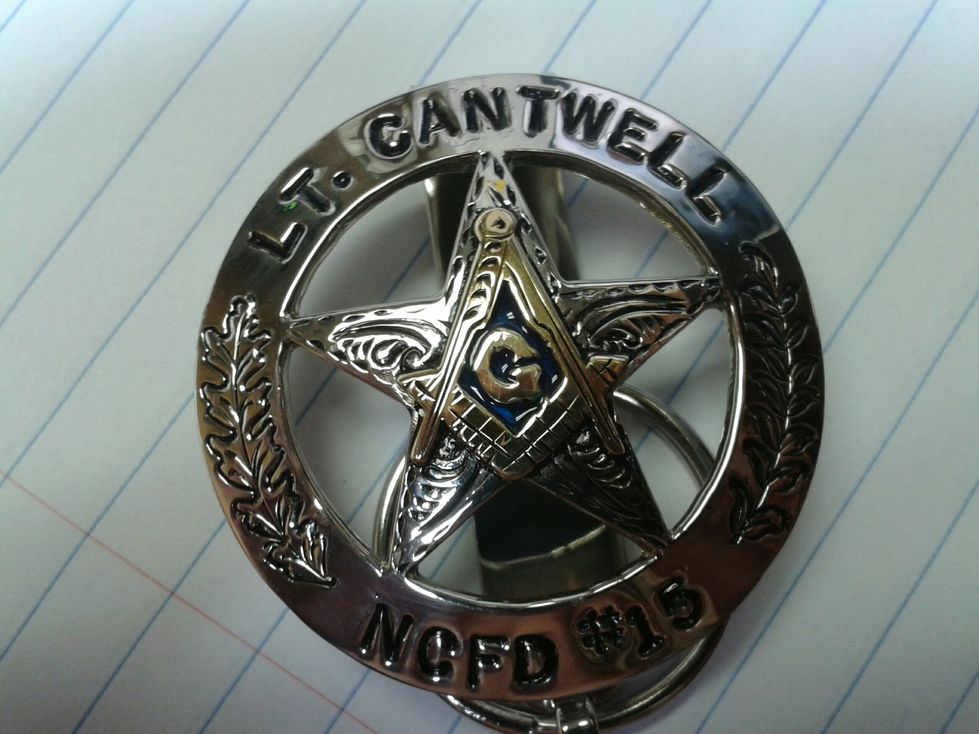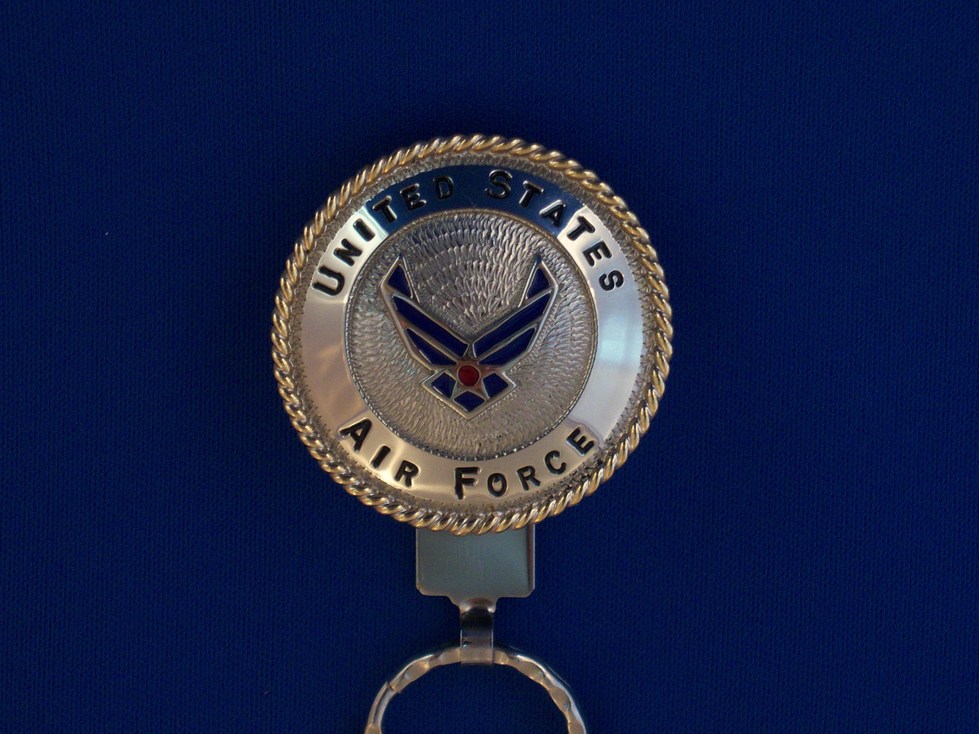 SOME OUR OF OUR CUSTOM ORDERS THAT WE HAVE DONE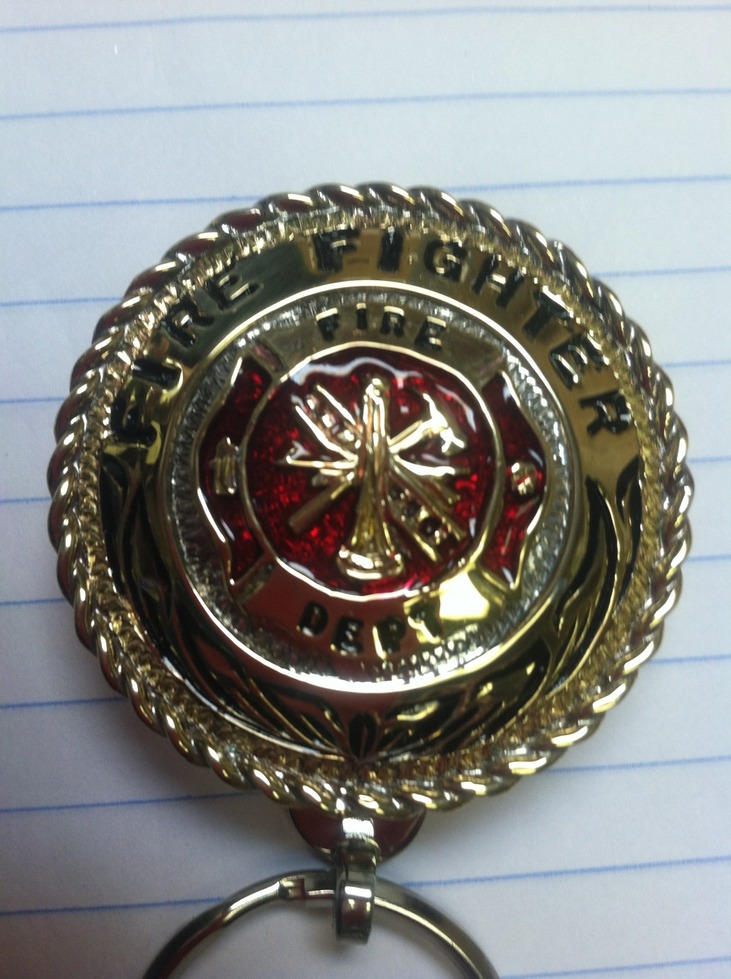 New ! Firefighter Design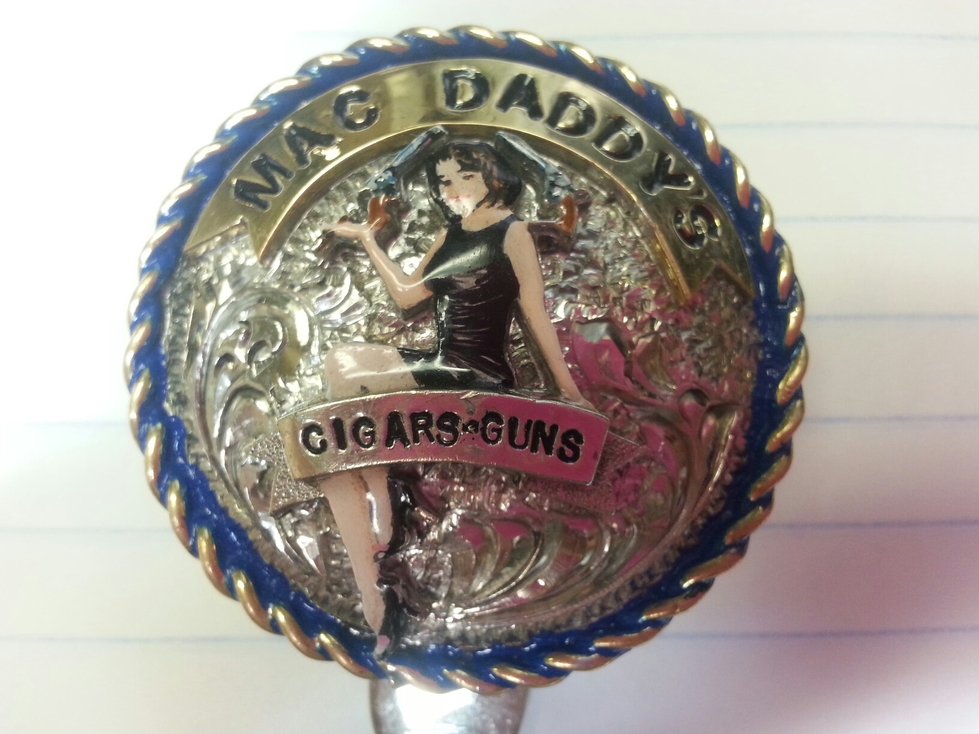 New MacDaddys Fob!