Concealed Custom Bible Covers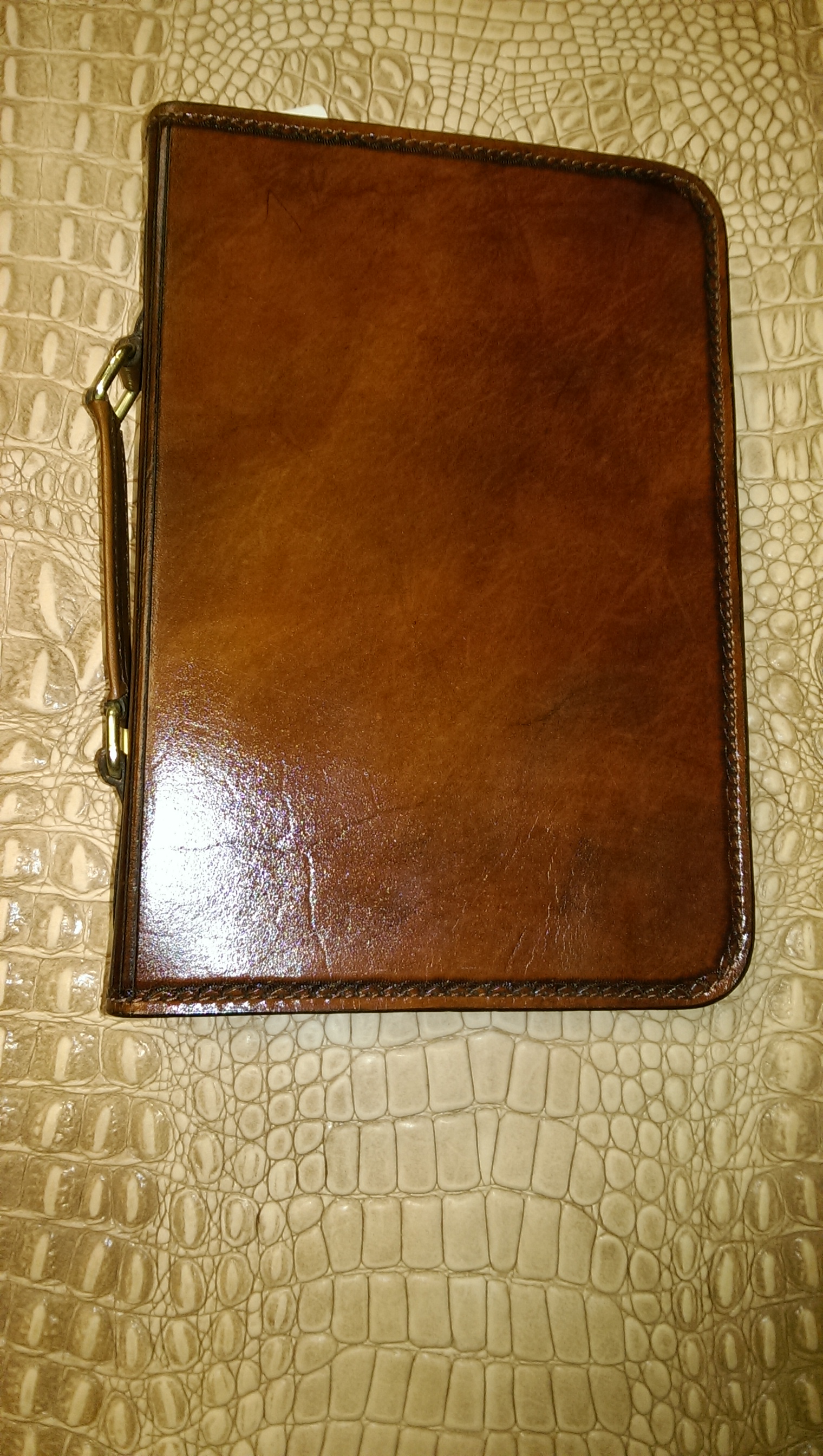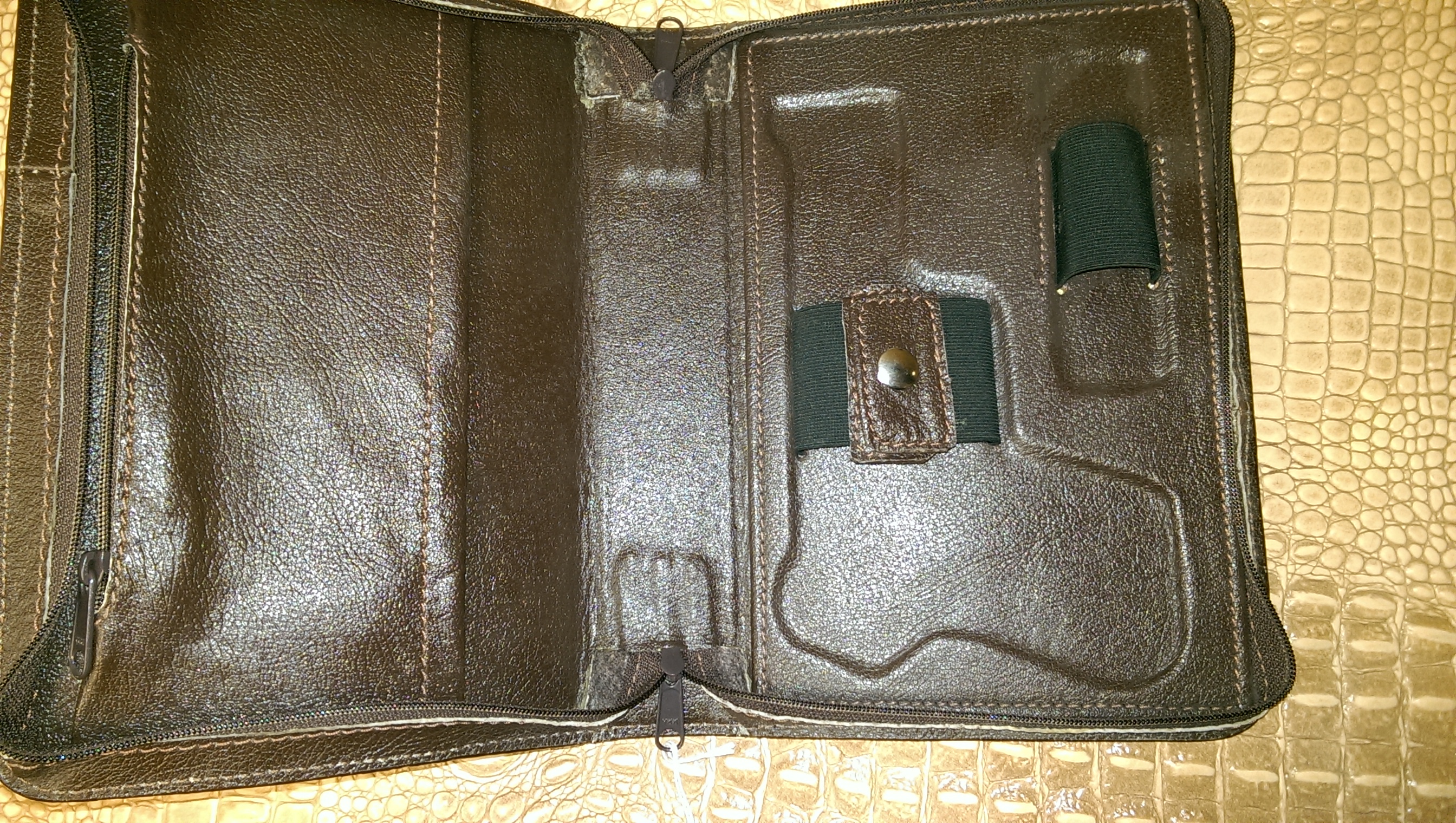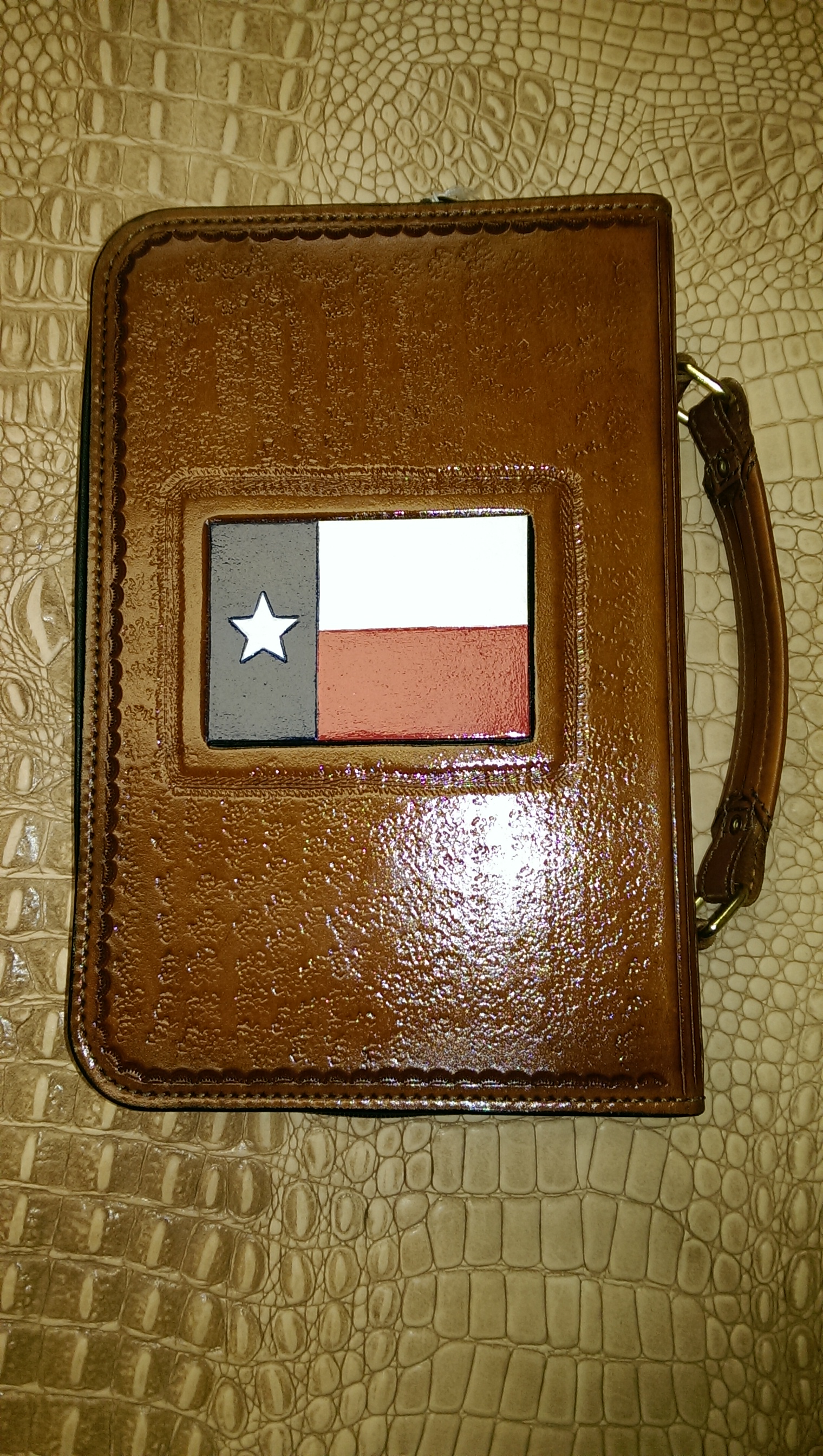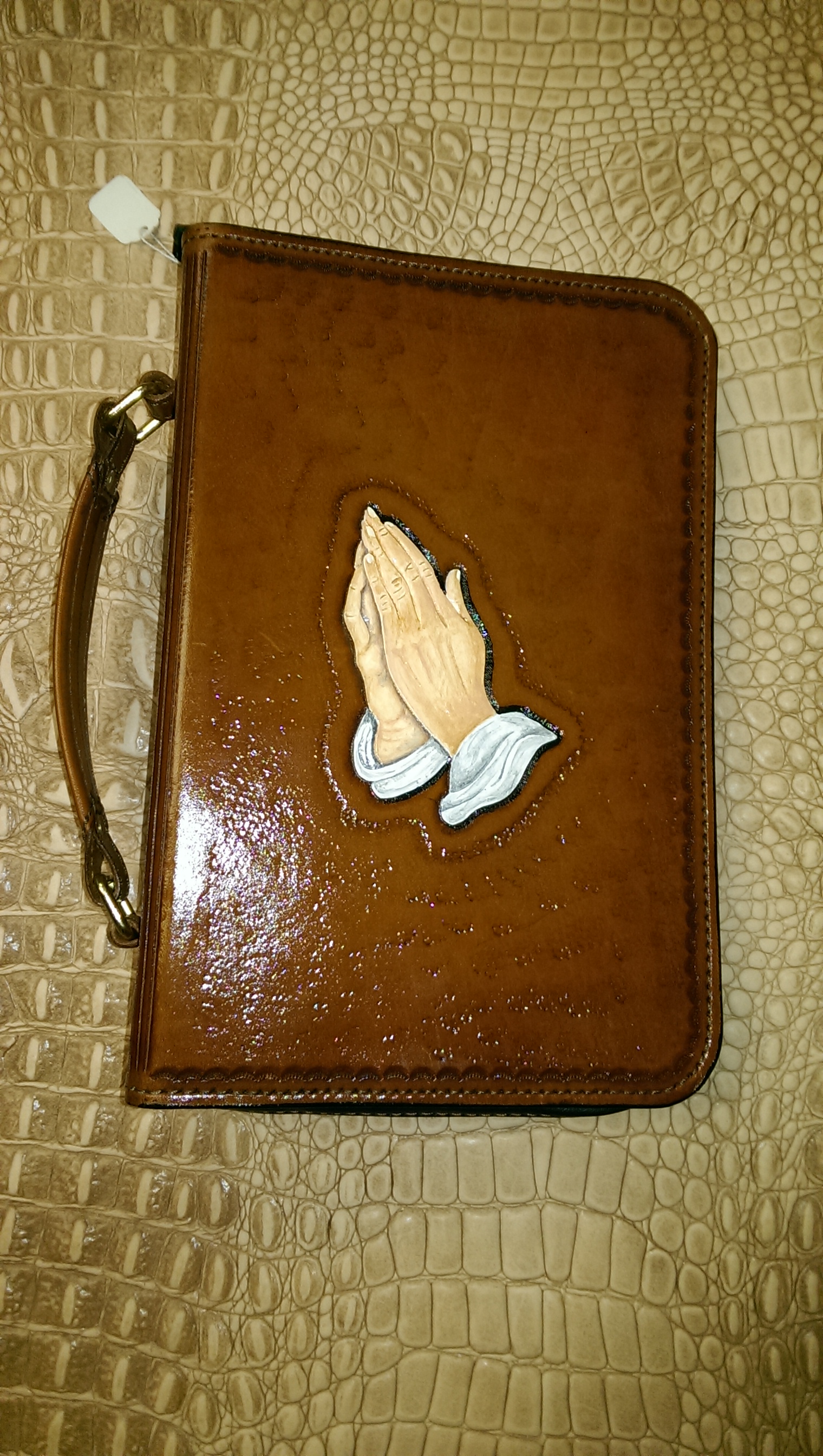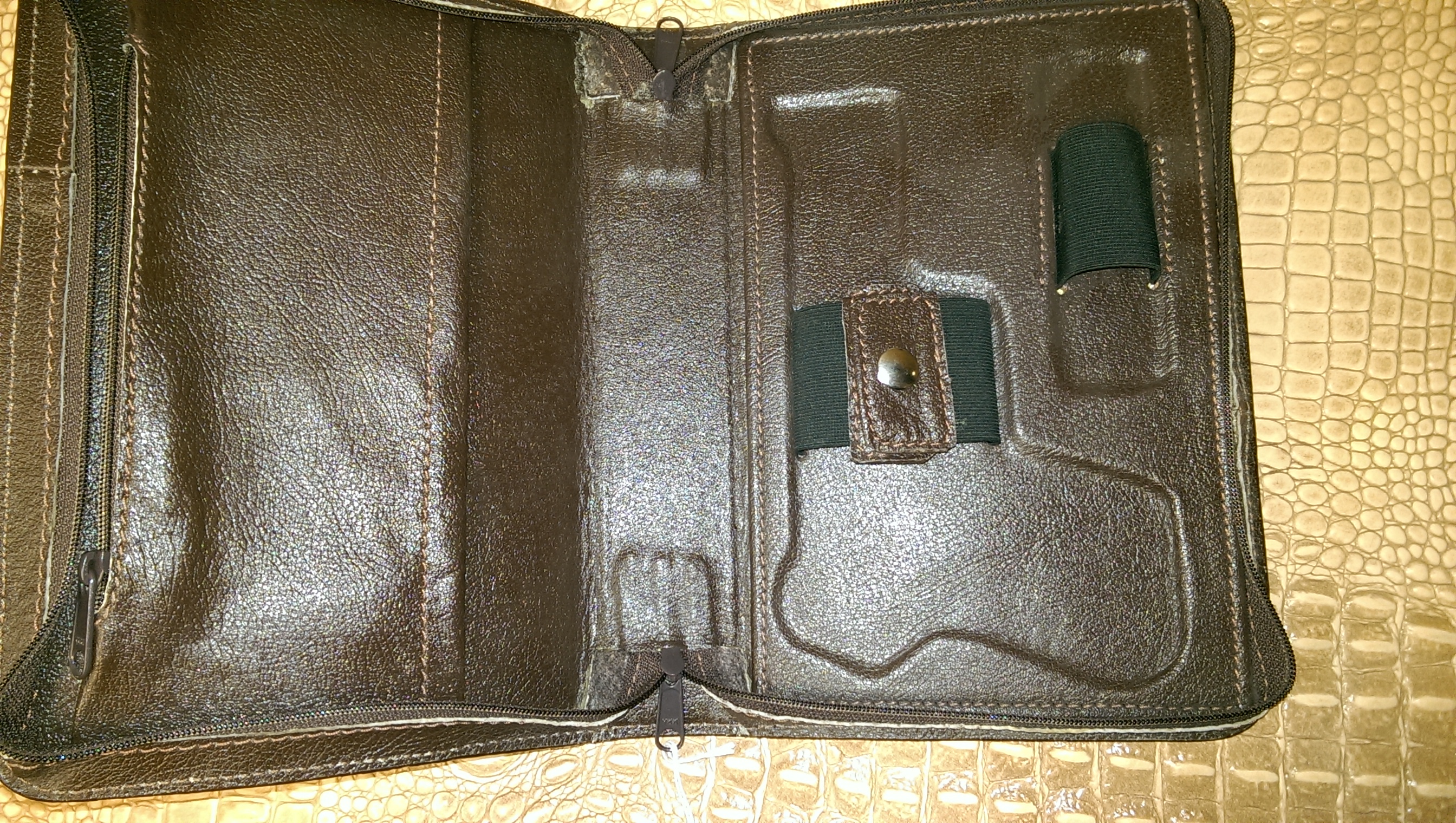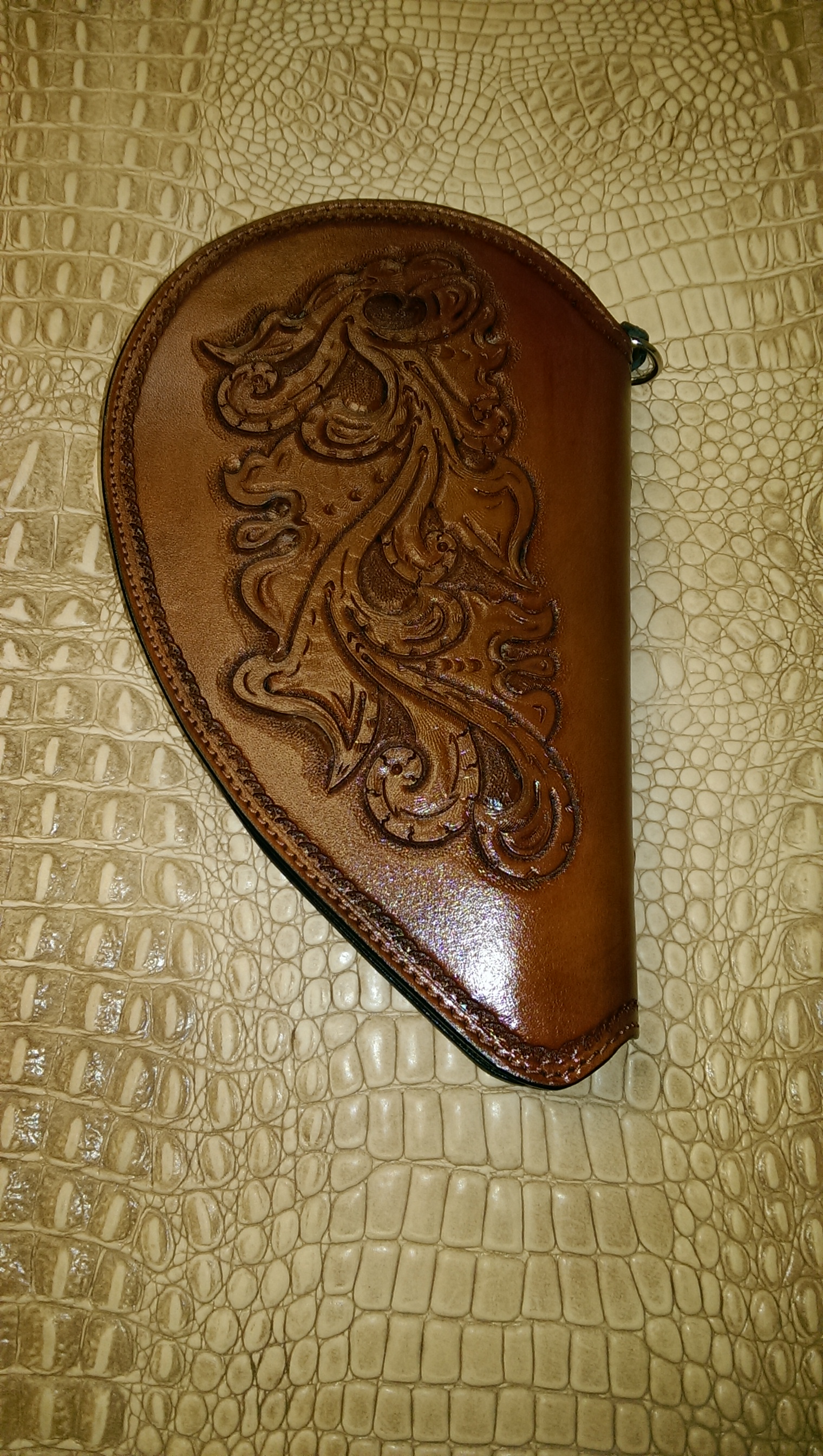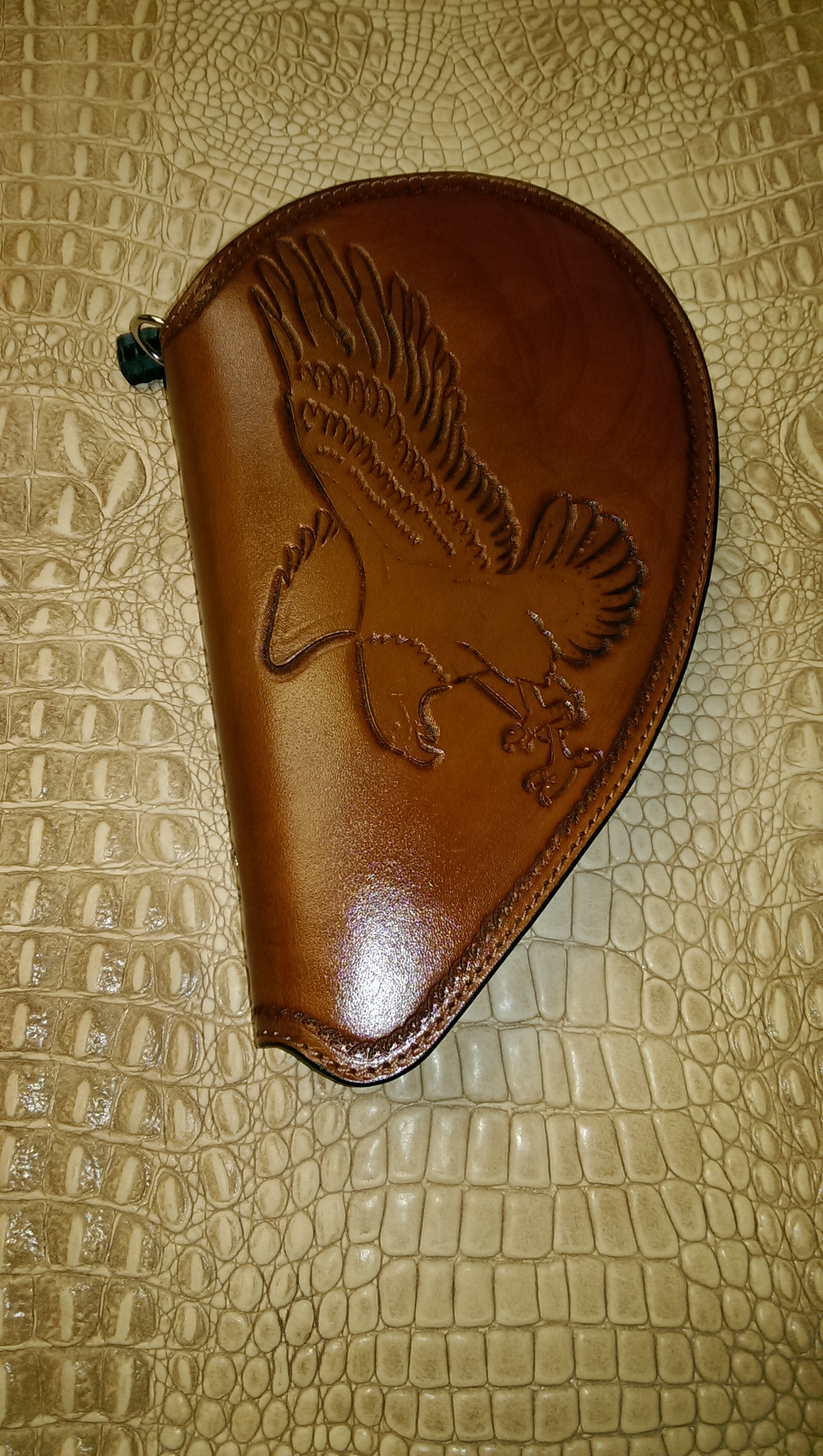 *

All custom made leather is made in Texas.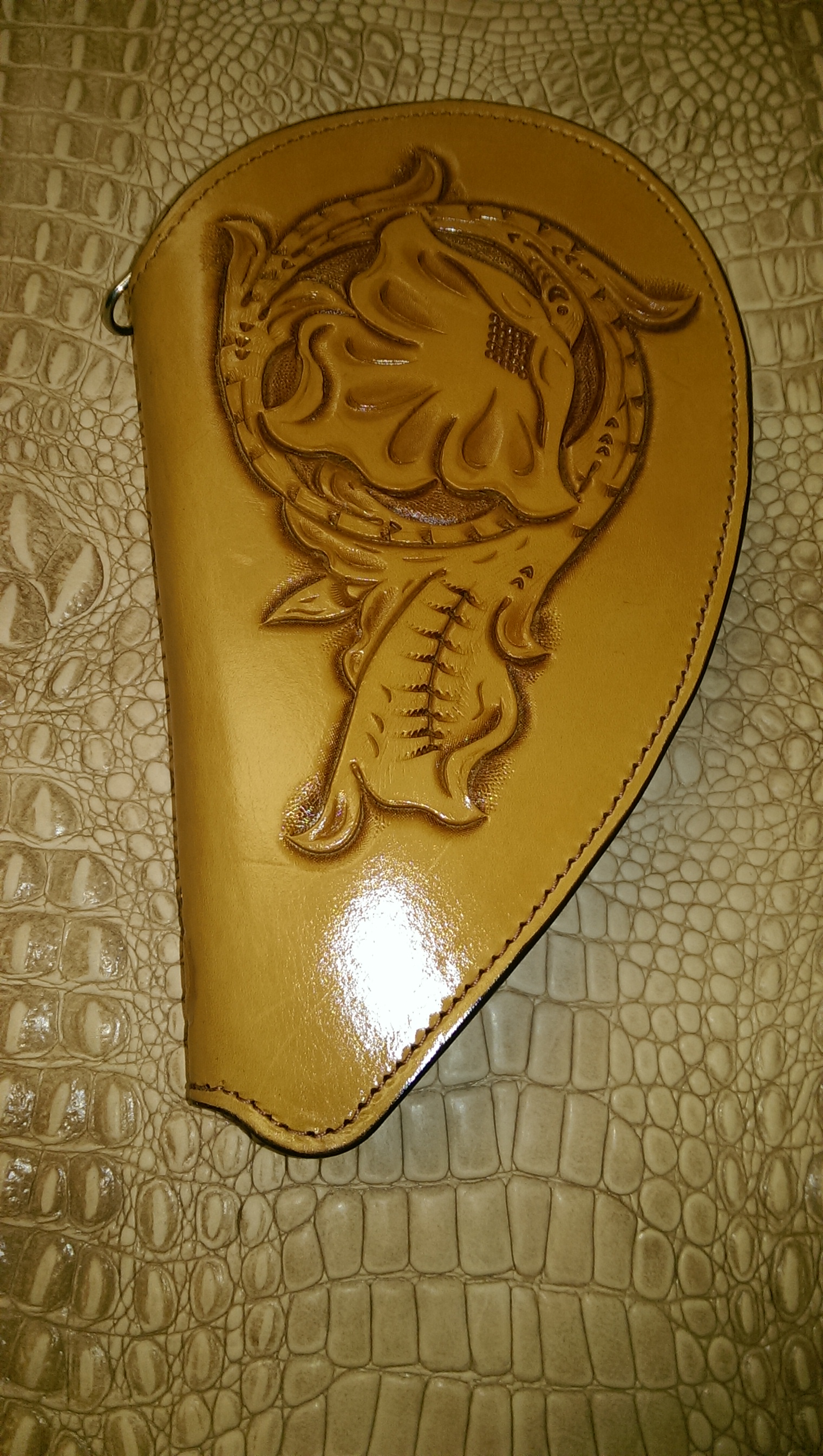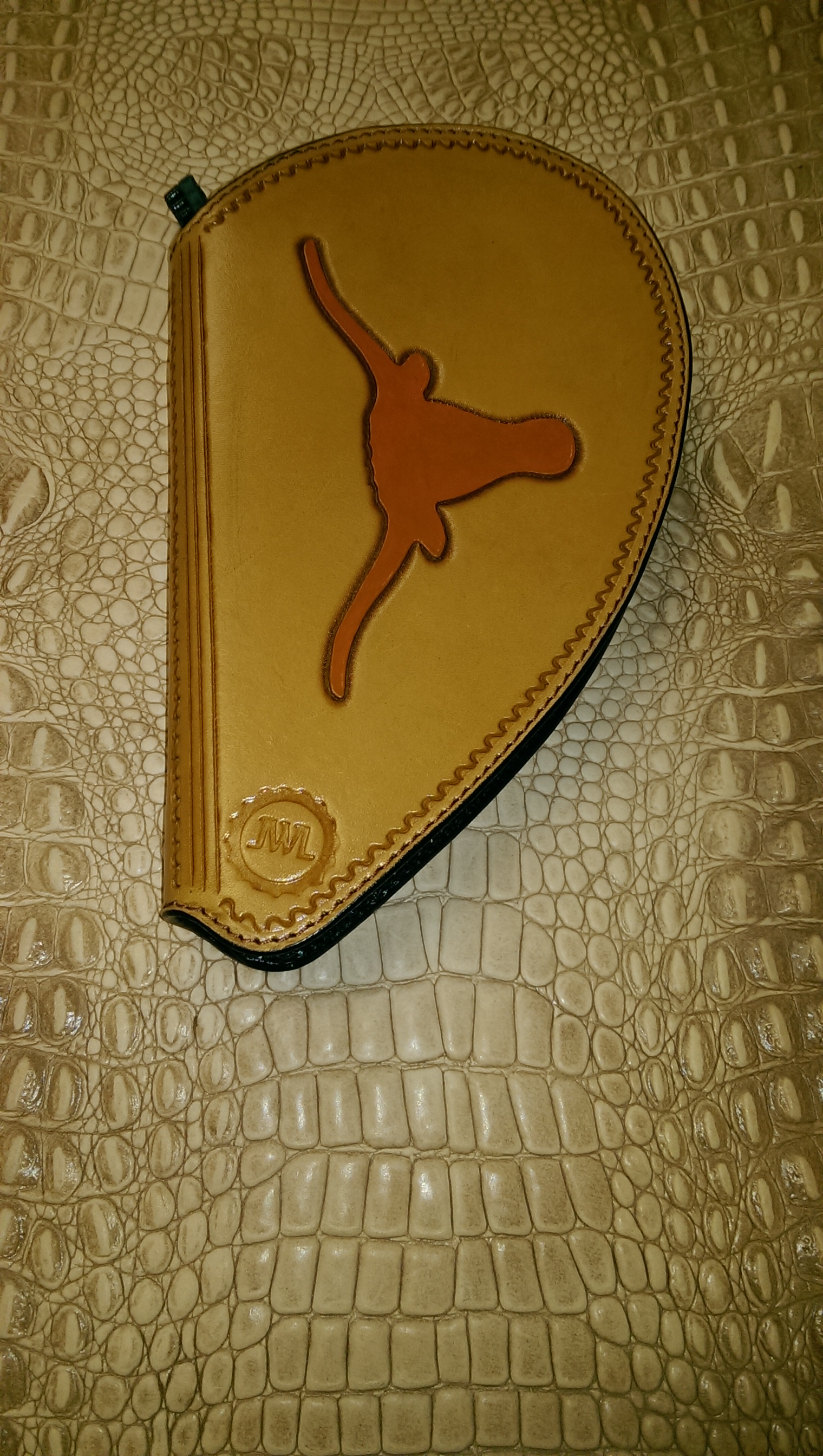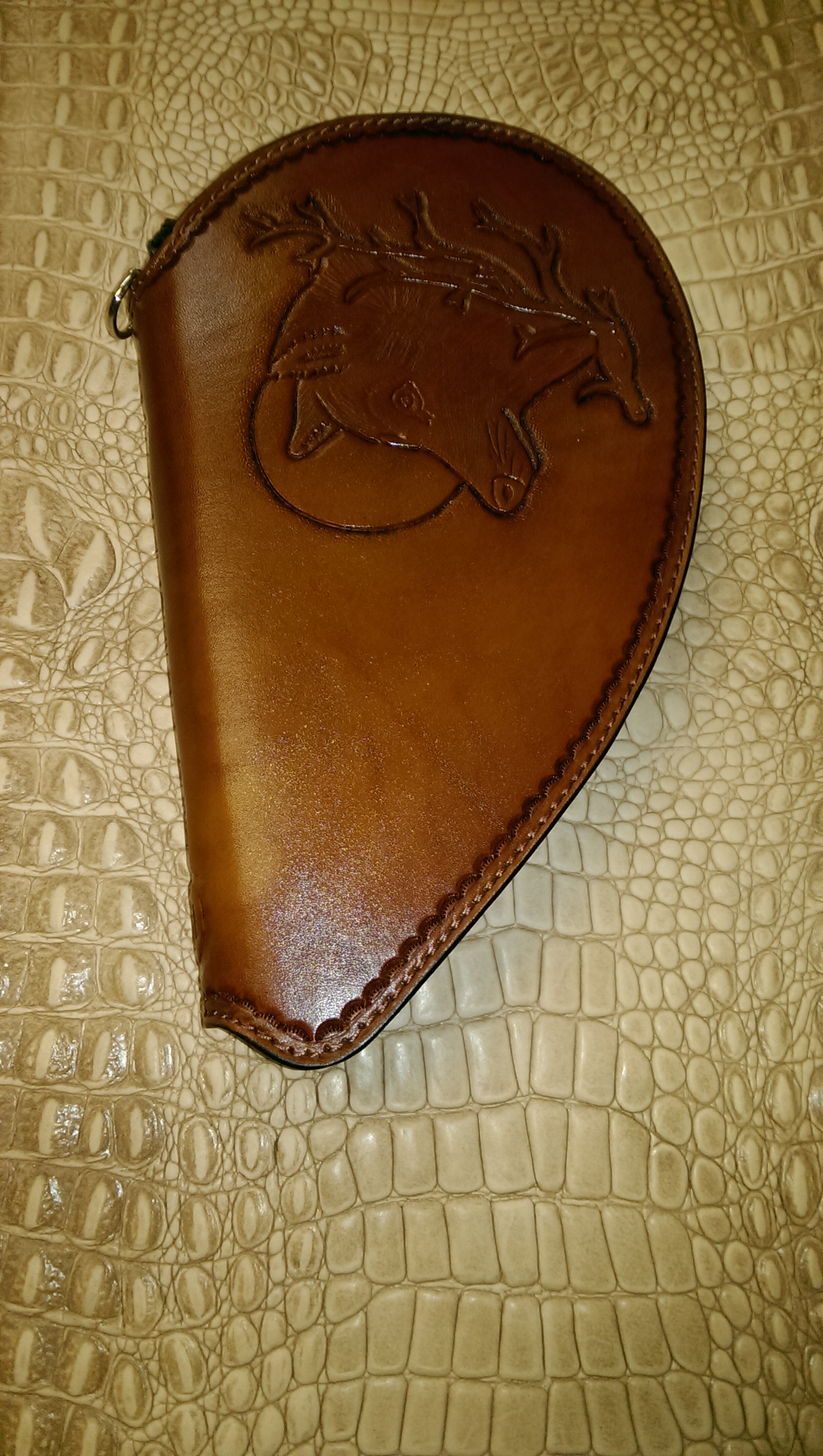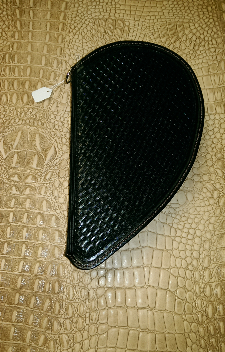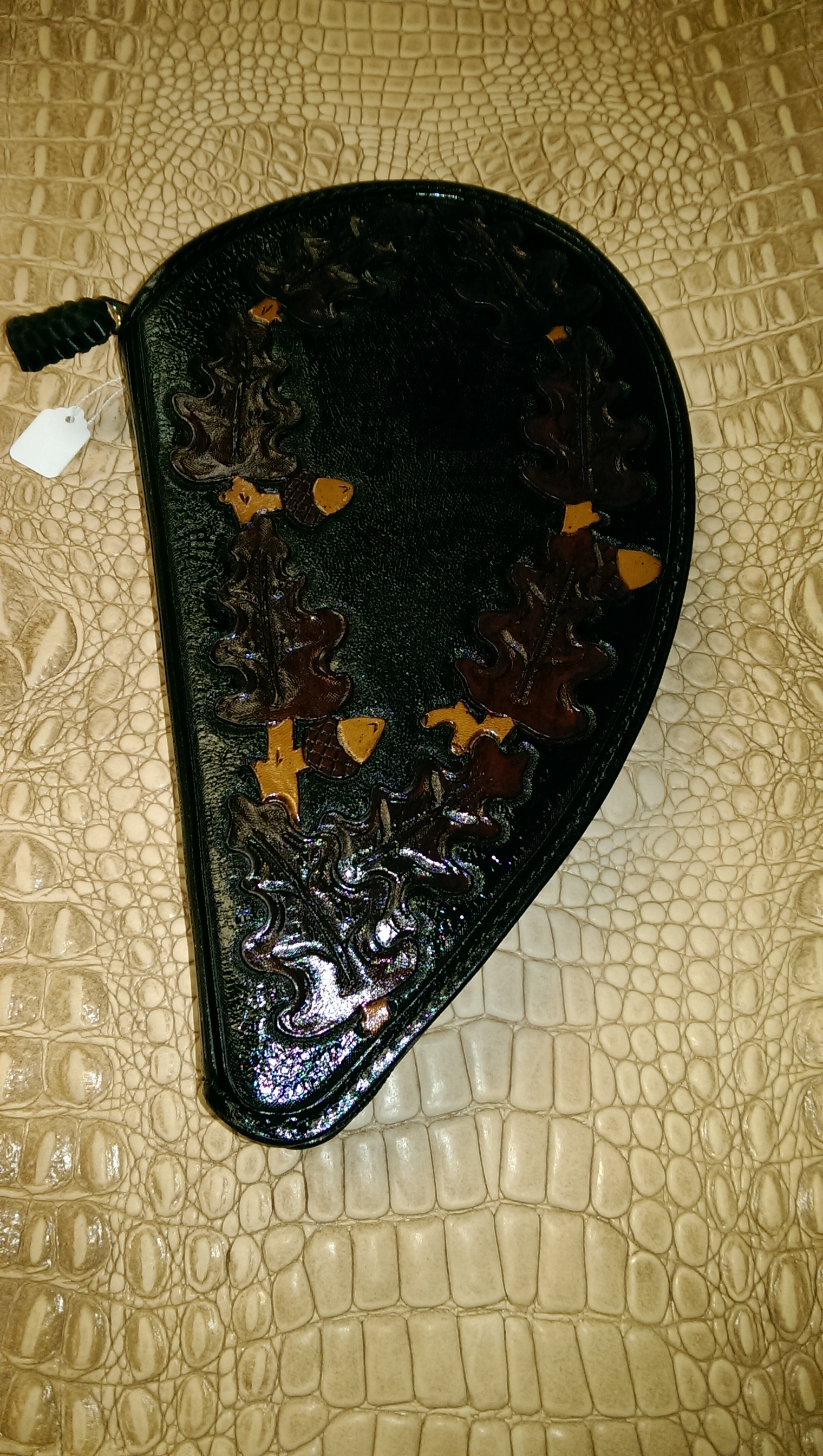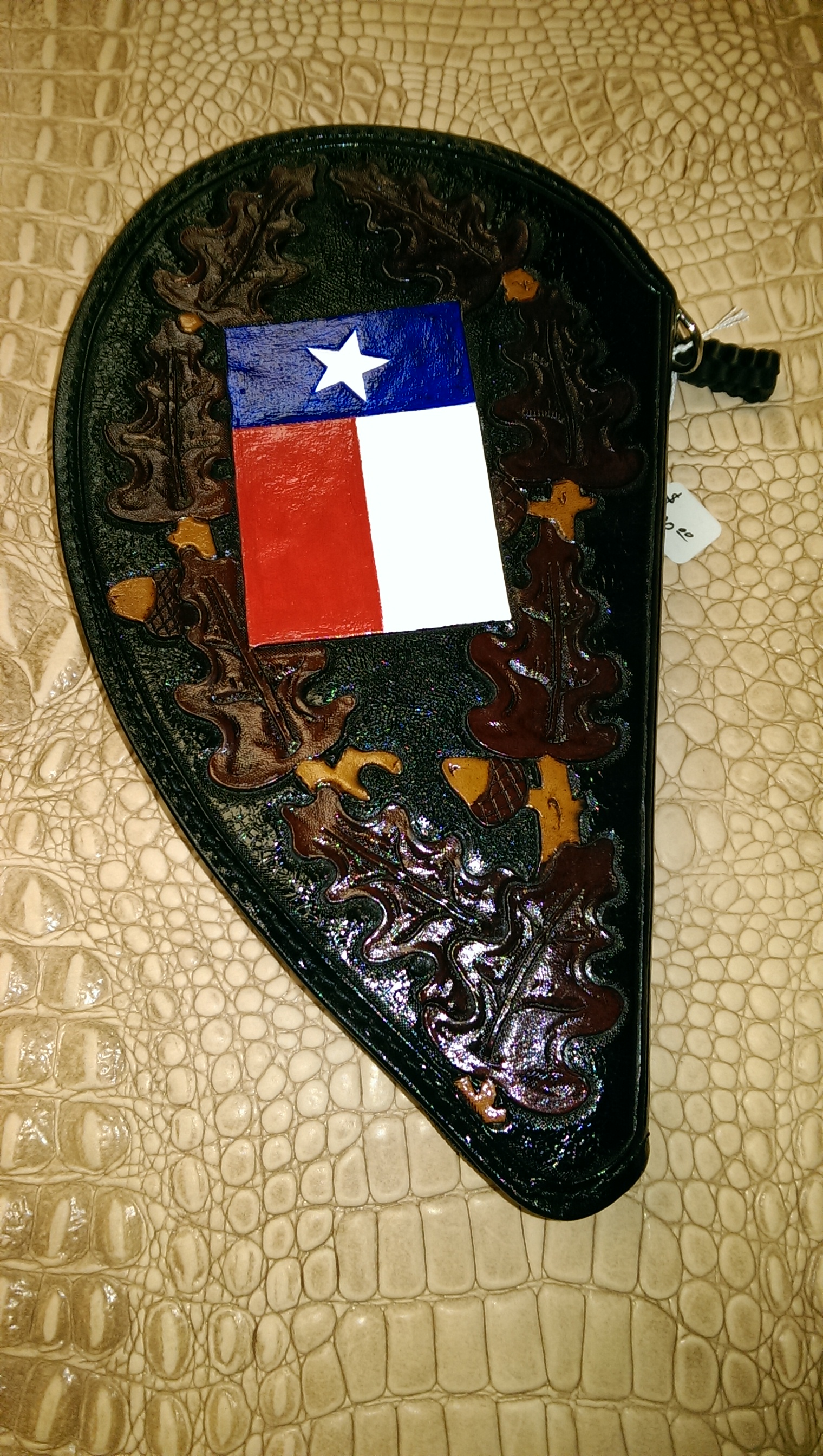 Custom Pocket Knife Holder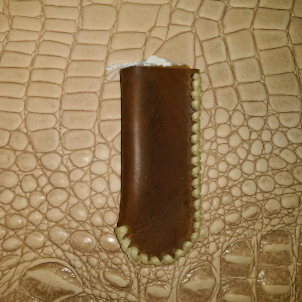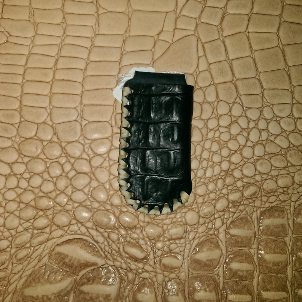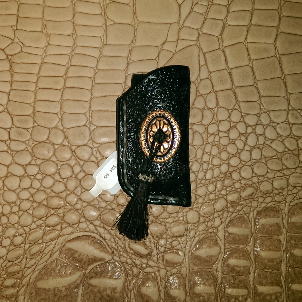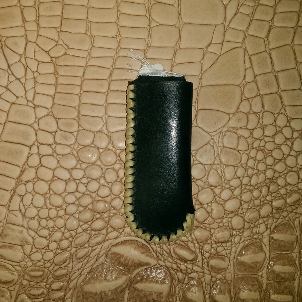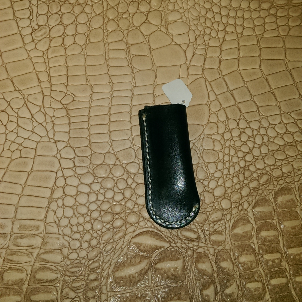 Pocket Knife Sheath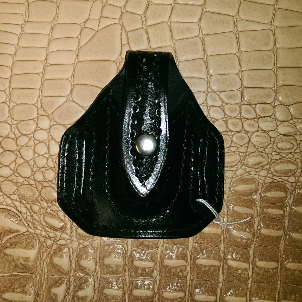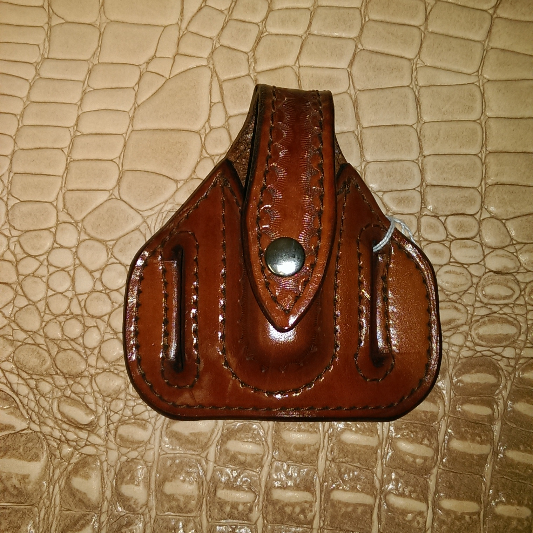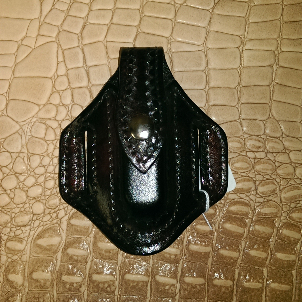 Self Opening Knife Sheath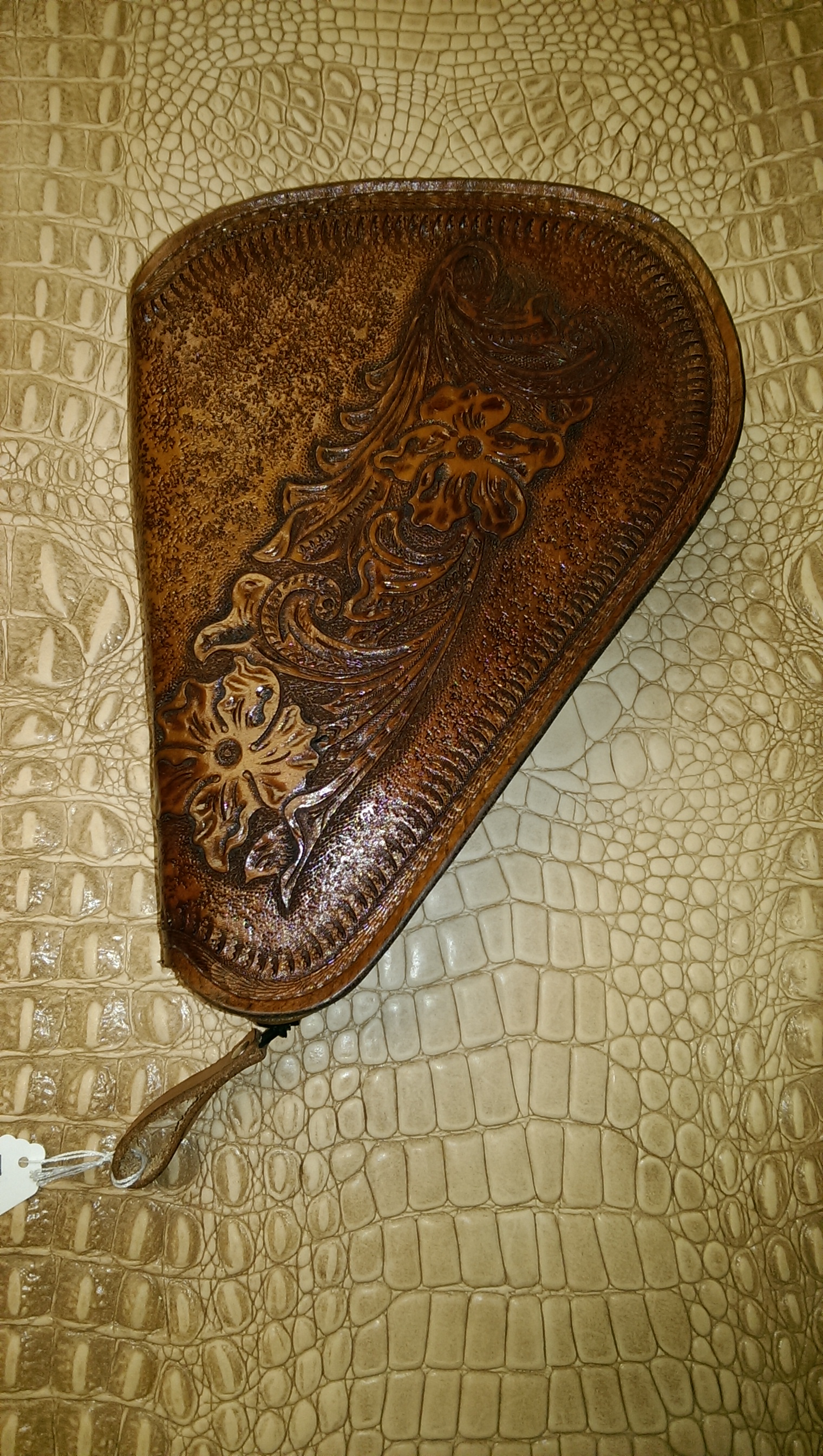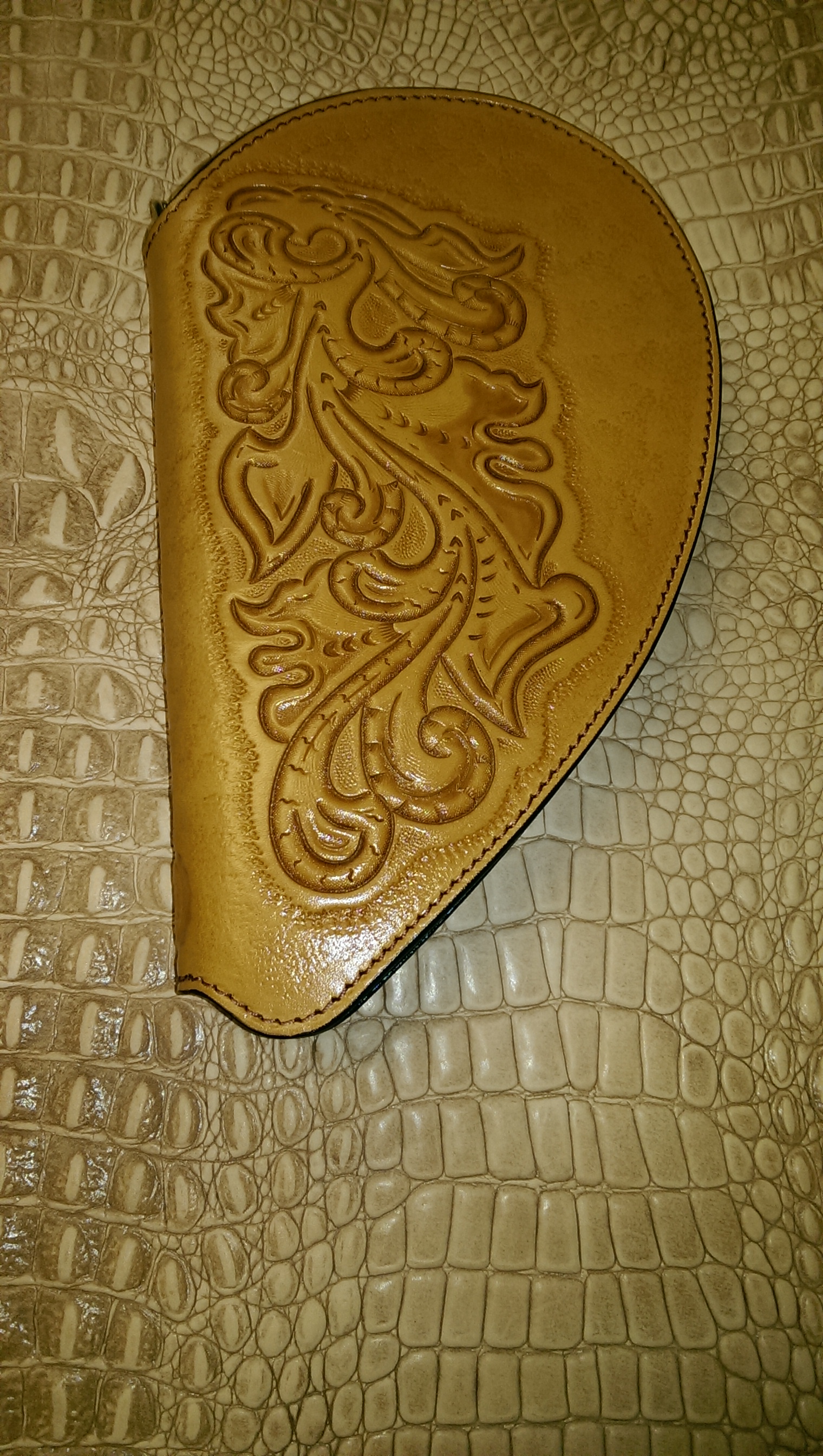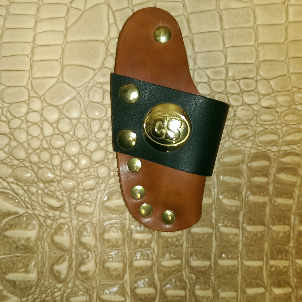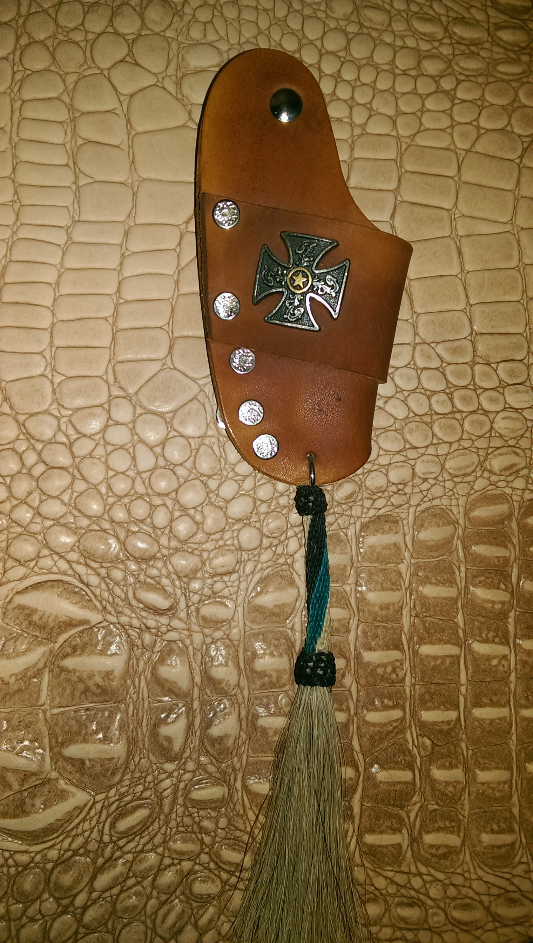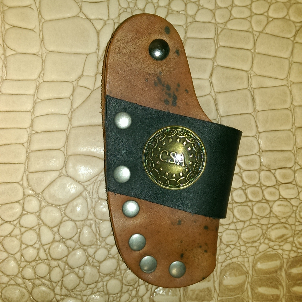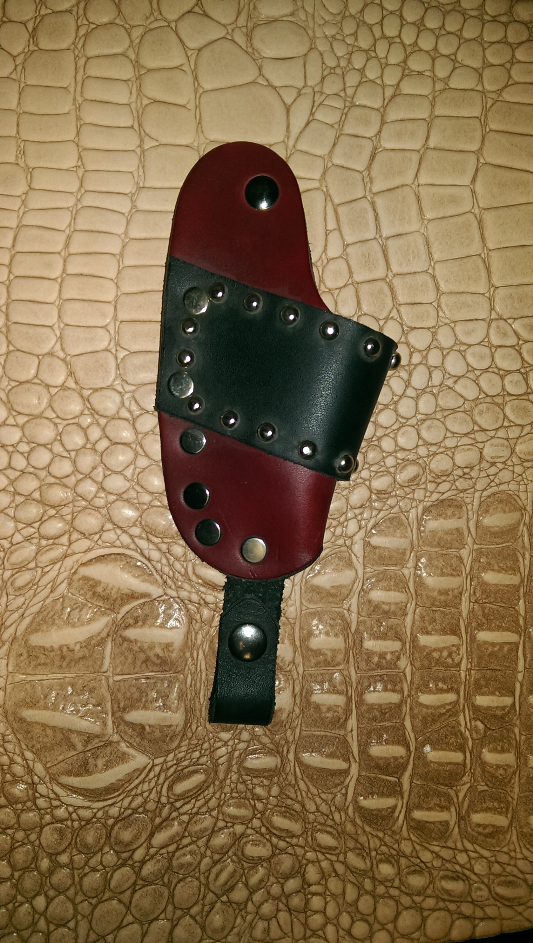 Custom Can/Bottle Holders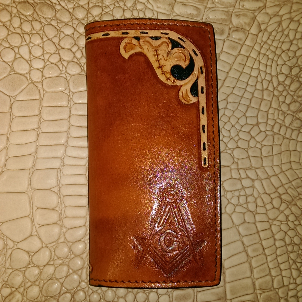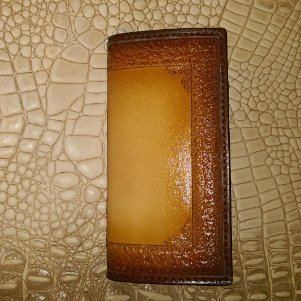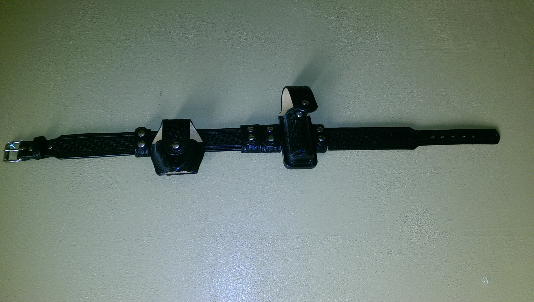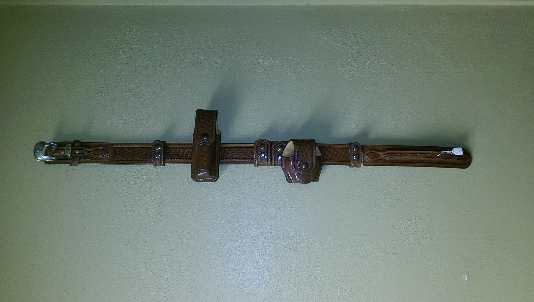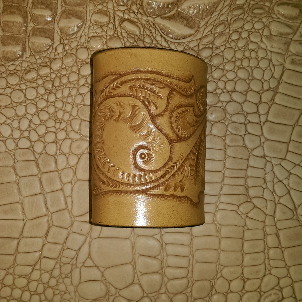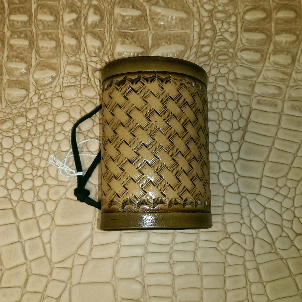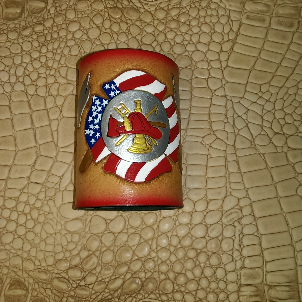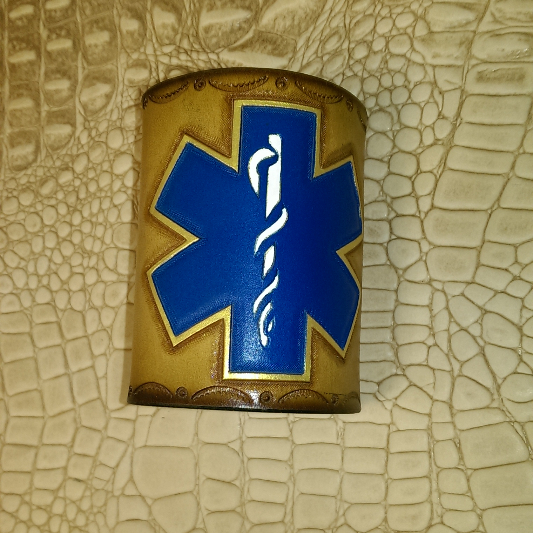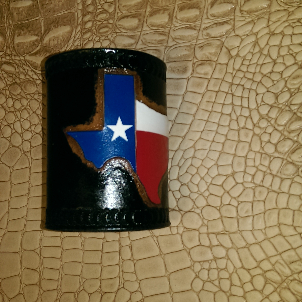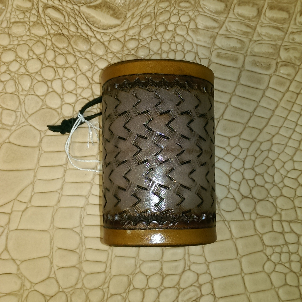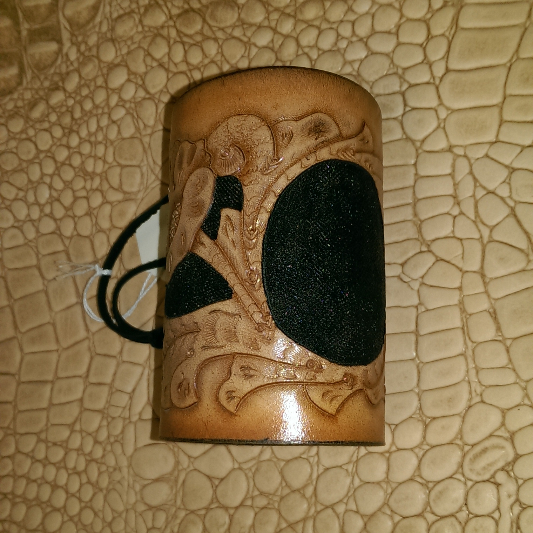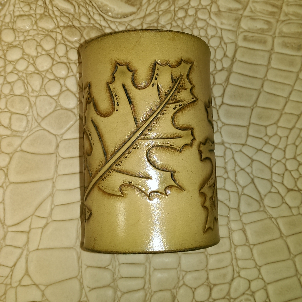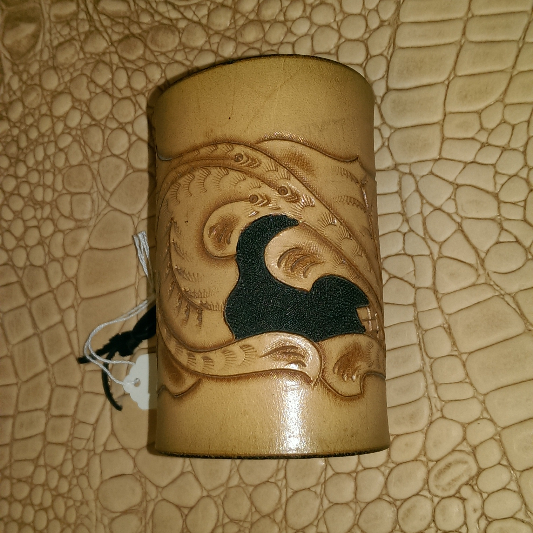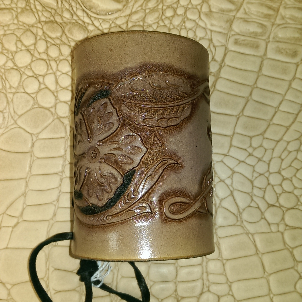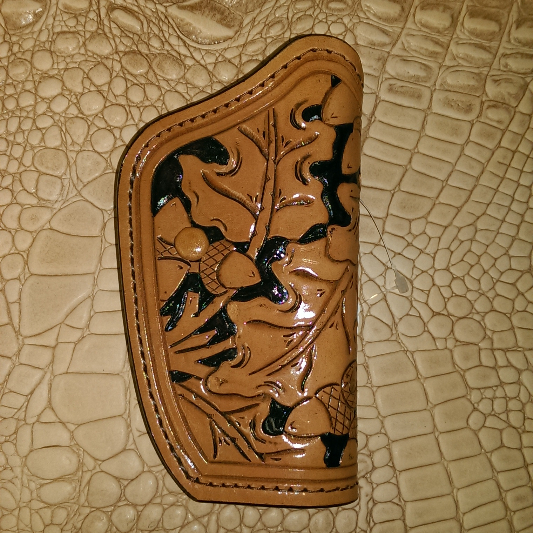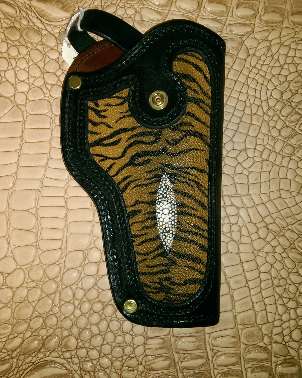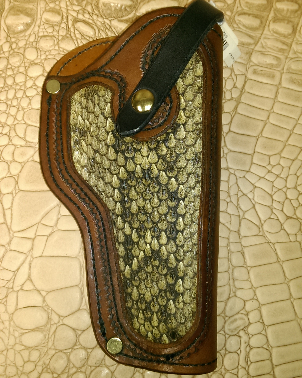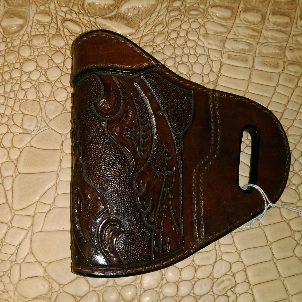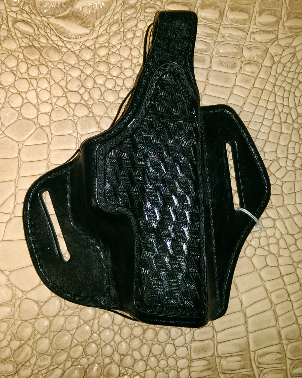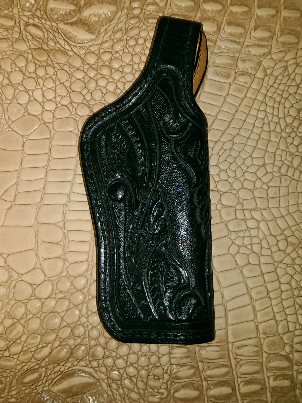 $89.99
1911

$89.99
1911

*** Any items can be personalized and customized any way you want it. Please call for the custom pricing at: (936) 231-3737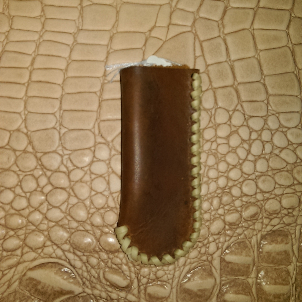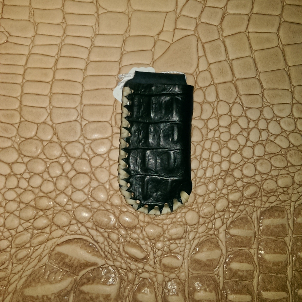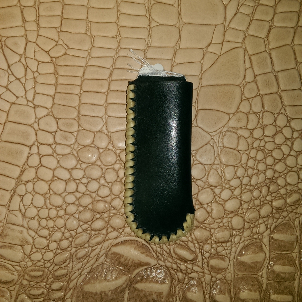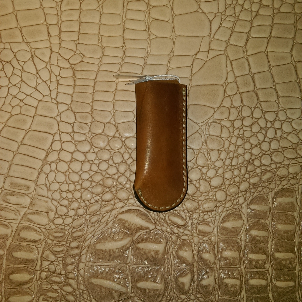 "2 1/2-3"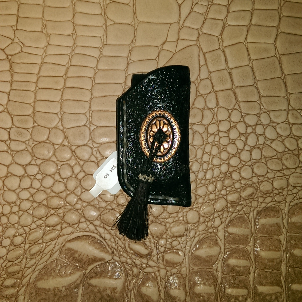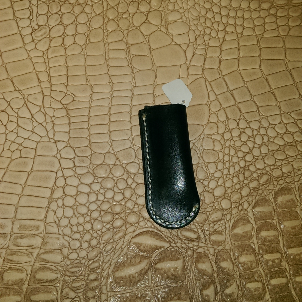 *All fit a "4-4 1/2" lock back single blade knife
Example: Buck 110

*Fits "2 1/2-3" and "3 1/2 -4" Knives