Guns & Cigars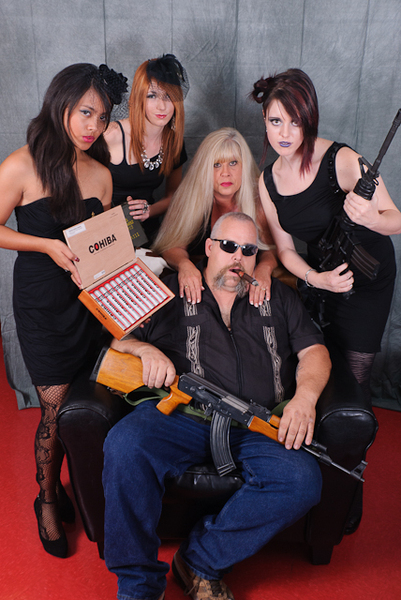 Tactical / Military / Law Enforcement Gear

We stock many different types of Tactical Gear such as Range Bags, Duffel Bags, Pistol and Gun cases, Vest, Holsters, Slings, Packs and mission ready gear.
We also carry Law Enforcement gear , Hand Cuffs and Keys, Batons, Raid Vest, ID Patches and much more
If we don't have it we'll get it.
Knives

We are a dealer for many different Knife companies like K-BAR, Buck, Gerber, Case, Smith & Wesson, Kershaw, Cold Steel, Schrade, and Maxam just to name a few. We also sell handmade knives from different makers from the area. If we don't have it we can get it.
Self Defense


We also carry Self Defense products like Pepper Spray and Stun Guns.
Leather Repair

You have that favorite Belt, Wallet, Bag ect. and it needs repair or you think its gone. Bring it by the store and we'll take a look and give you a price for repair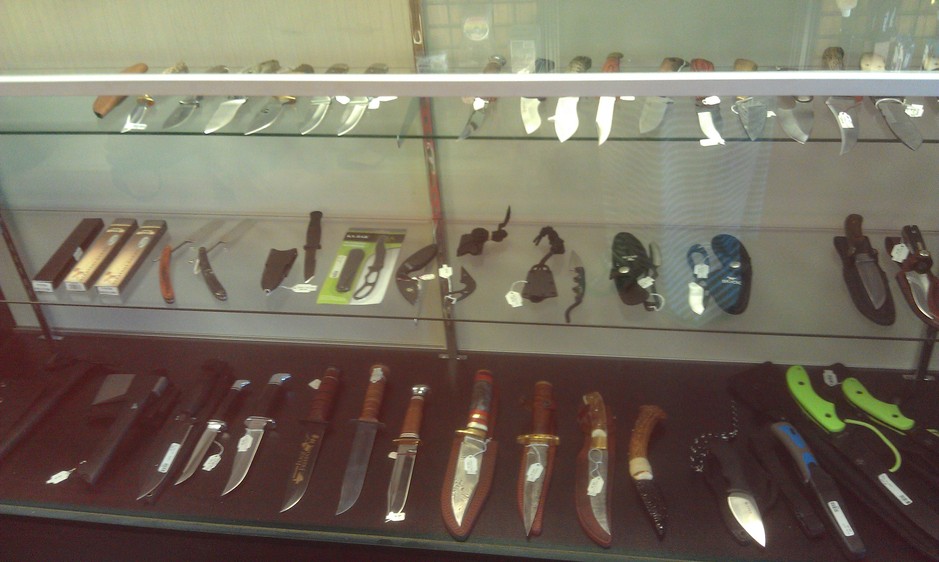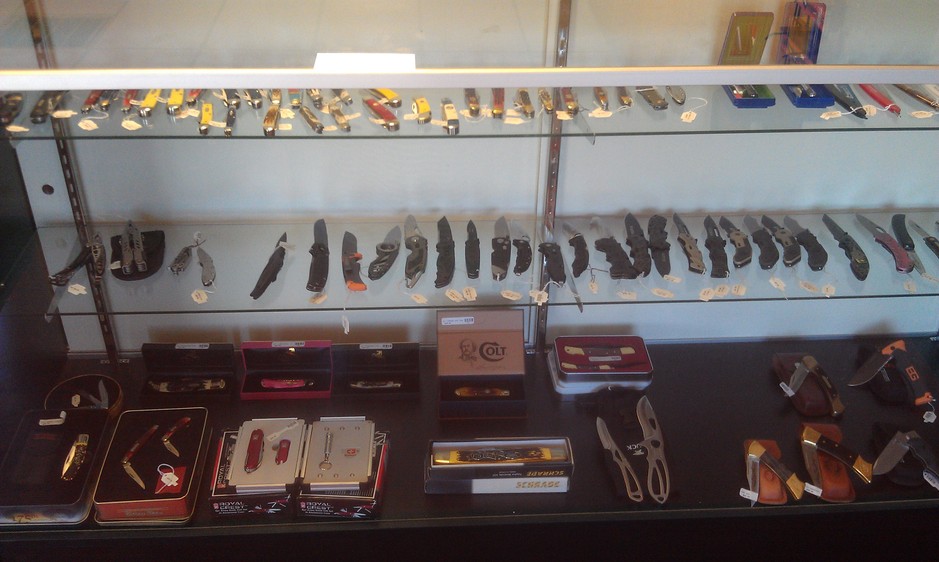 Cigars

Come in and check out our walk in Humidor. If we don't have the cigar you like let us know and we'll stock it for you. You can also sit down and enjoy your smoke with us. Just kick back in the a/c and smoke away.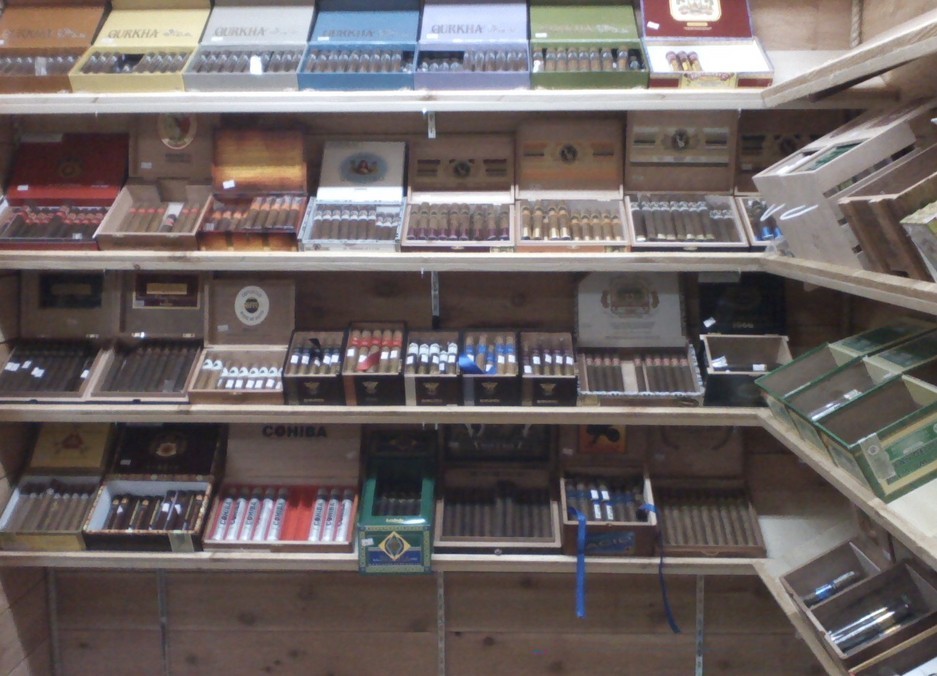 !! WARNING !!
This is one of the last places where smoking and telling lies is still allowed
Gun Smithing/ Gun Repairs
* We specialize in older guns and most custom builds that other gun shops will not take.
*Gun Cleaning (Full Tear Down)
* Dura Coat (Gun Coating)
* 200 colors to choose from!!
* We also carry Black Powder supplies

*AR15 and 1911 Parts

* Tactical Bolt Knobs Installed
* Polymer Frame Stippling